Customized Systems
100-250 Litres
CAFS Skid Unit (100-250 Litres)
Compressed Air Foam Systems (CAFS)
Custom Skid and Fire Water Packages
Motor Bike Firefighting Systems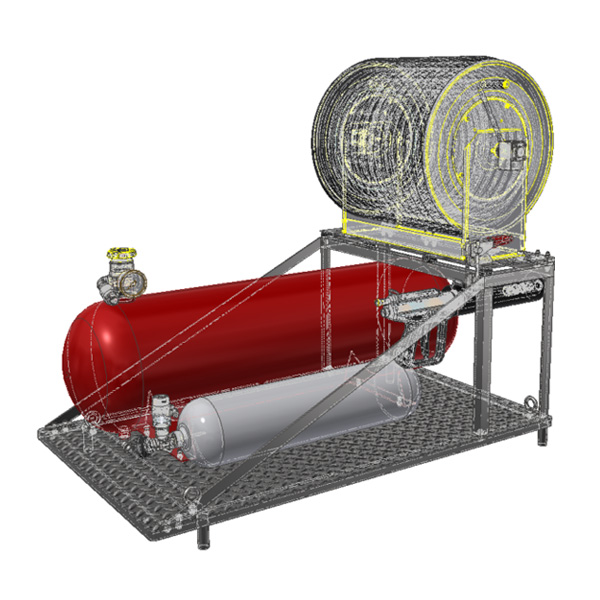 Description
With over 20 years of experience in developing and designing firefighting systems, our dedicated team of engineers takes very seriously all our customer's individual wishes.
Depending on the customer demands we try our best to customize our technology taking into consideration all systems are produced to the highest quality standards.
CAFS Skid Unit (100-250 Litres)
Compressed Air Foam Systems (CAFS)
Custom Skid and Fire Water Packages
Motor Bike Firefighting Systems
Please contact us for further information.
---
Other Products in This Category