Services
Advanced Firefighting Technology GmbH offers a wide range of services from inspection of the AFT systems, training, and repairing them if needed. We understand that each fire service or customer has individual needs when it comes to extinguishing fires, that's why in AFT we are able to customize our systems to the respective needs of all our customers.
With over 20 years of experience in developing and designing firefighting systems, our dedicated team of engineers takes very seriously all our customer's individual wishes.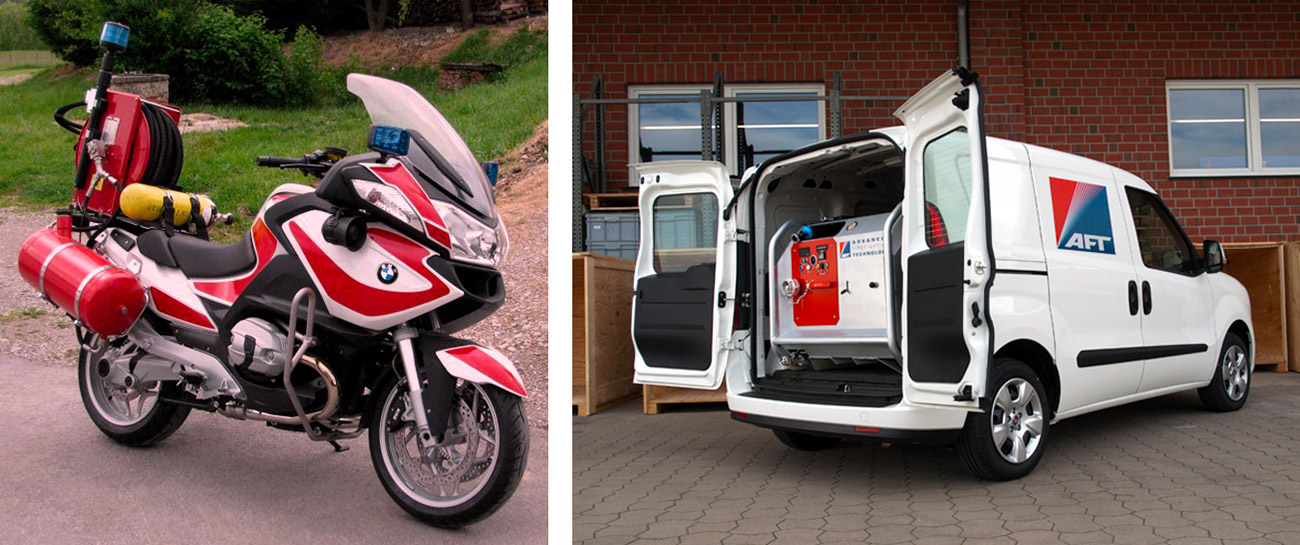 ---
Air Cylinders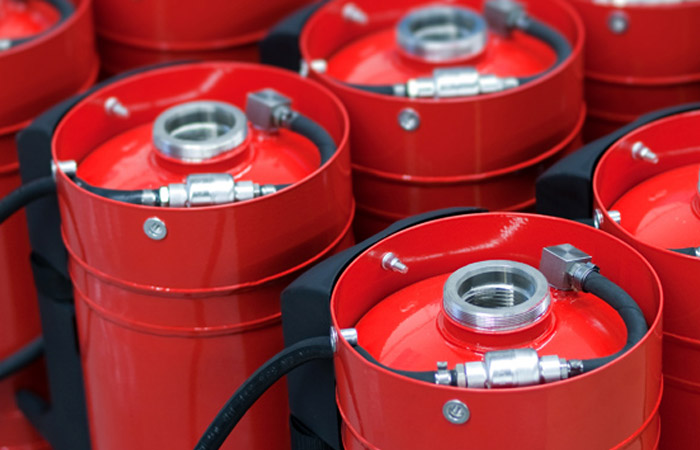 AFT offers a wide range of air cylinders that can be used with the AFT systems or with SCBA, all cylinders are shipped empty and are equipped with a valve (G5/8 interior connection) including a manometer.
Ultralight Cylinders produced from carbon fiber and Kevlar:
2L / 300 bar air cylinder
4.7L / 300 bar air cylinder
6.9L / 300 bar air cylinder
Steel Cylinders including the air valve:
6L / 300 bar air cylinder