Advanced Firefighting Technology
Pioneer in Portable, Low Pressure Water Mist & CAFS Firefighting Systems
Products
High-performance Water Mist & CAFS fire protection equipment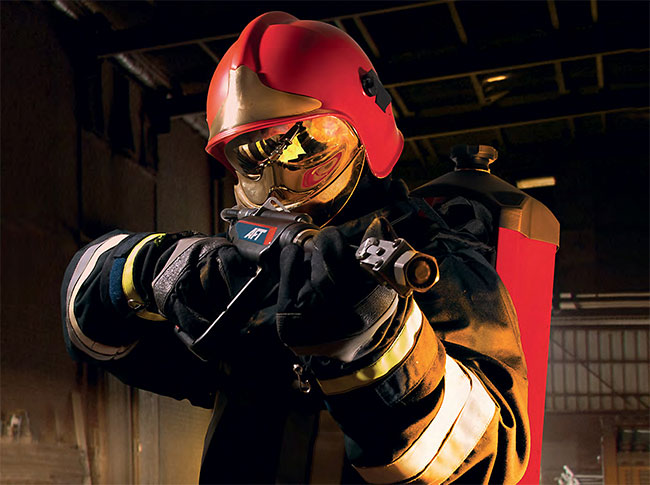 Backpacks
AFT specializes in harnessing water mist & CAFS technology in portable formats that have given firefighting a new capability around the world. The portable firefighting systems bring in significant reductions in response time, better accessibility, and efficient firefighting thus helping control fires in the initial stages.
Learn More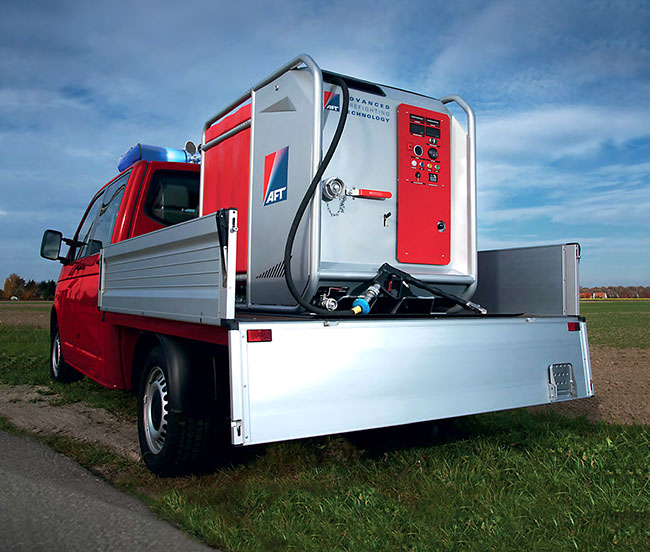 AFT MPM 05
The AFT MPM 05 fire fighting system is specially designed for application on pickups, small trucks, or trailers. Its compact design makes the MPM ideal for integration in rapid response vehicles and special solutions for operations in difficult-to-access terrain such as forests and mountainous regions.
Learn More
More From Less
Advanced Firefighting Technology Gmbh (AFT) is a pioneer in portable, low-pressure water mist & CAFS firefighting systems offering a wide range of innovative water mist & CAFS fire protection extinguishers. The technology creates high-quality water mist at low pressure while ensuring maximum lancing distances for safe firefighting. The technology is adaptable to portable, mobile & fixed firefighting apparatus.
AFT Technology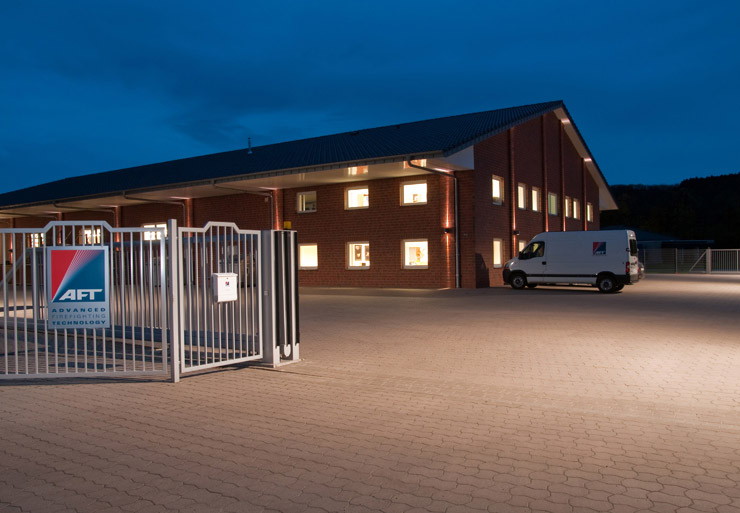 Advanced Firefighting Technology has succeeded in combining the two most natural resources for its distinguishing products: Water and Air. This revolutionary water mist technology outperforms conventional firefighting devices in its efficiency and environmental safety.
AFT has grown into a world-leading company in the development and application of innovative low-pressure water mist & CAFS firefighting technology.
Our Story